Tradition and Authenticity Live Here
Regular price
Sale price
$36.00 USD
Unit price
per
Sale
Sold out
Shipping to USA: 2-6 business days
International: 10-20 business days
Introducing the "Horny Toad" Tee – a remarkable piece that captures the essence of our Desert Scenes Collection, designed by a renowned San Antonio artist beautifully hand-printed on a super-soft unisex shirt using water-based ink. This shirt isn't just eye-catching; it's a tribute to the iconic horned toad lizard, fondly known as the "horny toad" from our younger days.
The striking image of the horned toad lizard on this shirt mirrors the raw beauty of the desert and its fascinating inhabitants. It's not just a lizard; it's a heartfelt homage to the owner's past, evoking memories of exploring the Tucson desert. This shirt celebrates the lessons learned in the heart of the desert, the captivating camouflaged creatures, and the enduring memories of youth.
When you wear the "Horny Toad" Tee, it's not merely about clothing; it's a connection to the desert's splendor and the moments that have left an indelible mark on us. Whether you've ventured into the desert or simply admire its allure, this shirt is a piece of that enchanting landscape's soul. Join us in paying tribute to the desert's enchantment and the cherished memories that come with it. This shirt is more than fabric; it's a voyage through time and a symbol of the desert's timeless allure, crafted with care and affection.
Share
View full details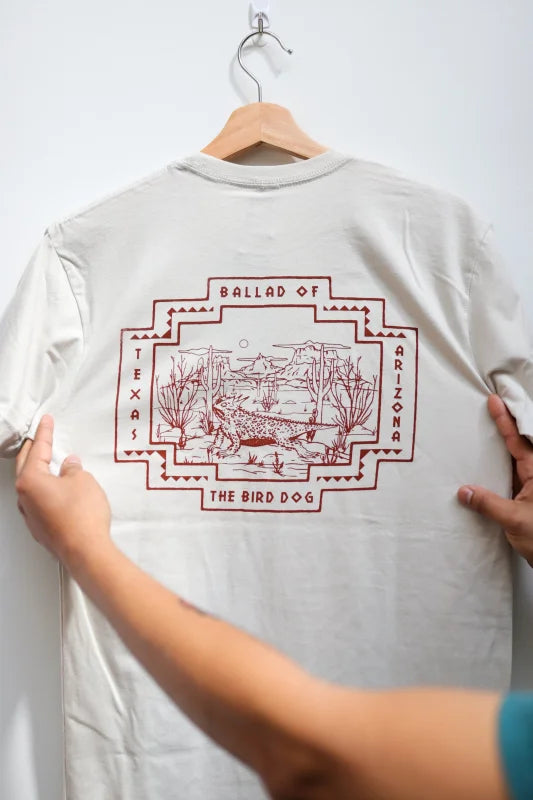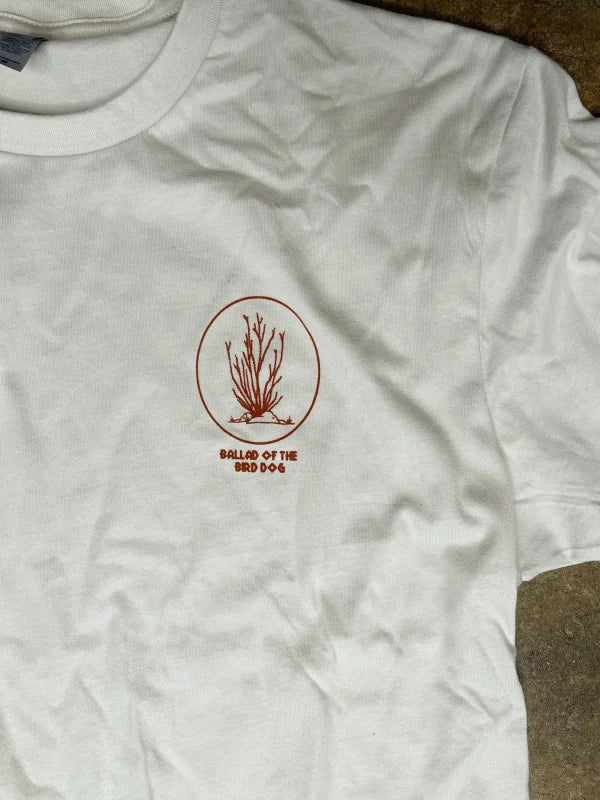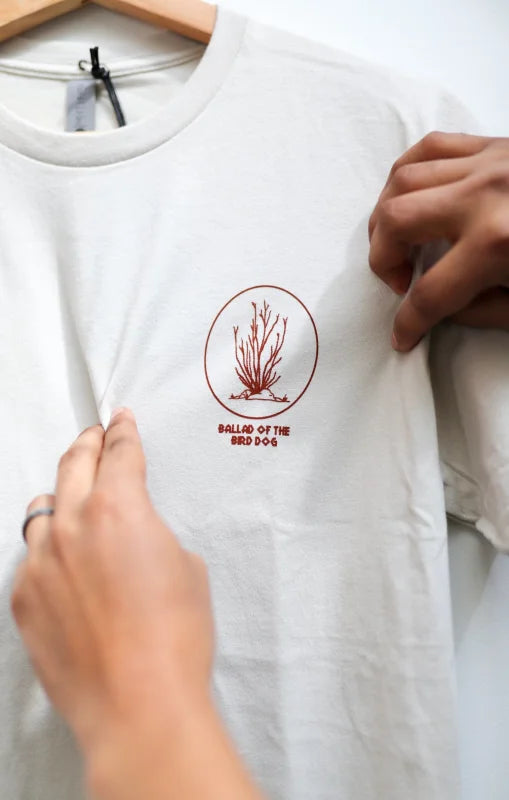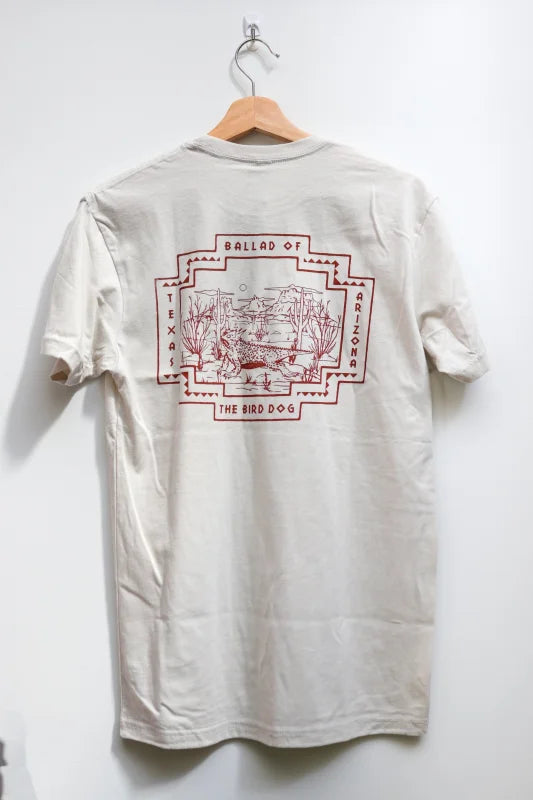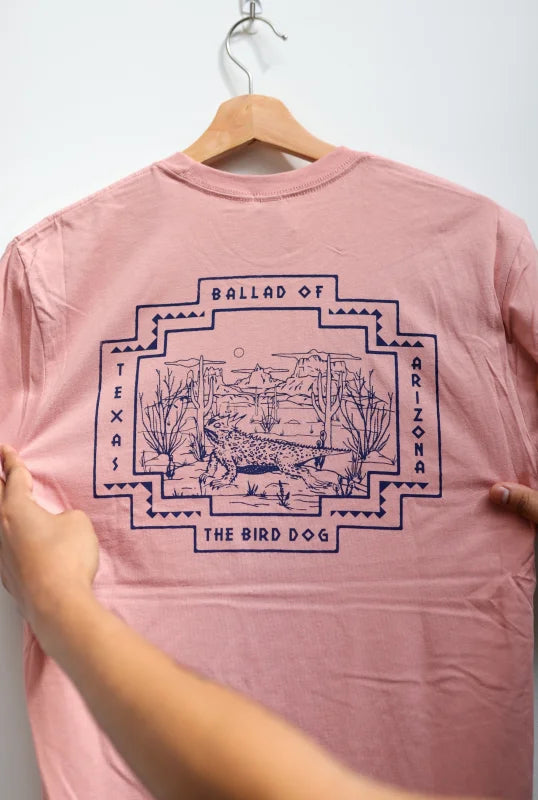 Worth the wait.
I was able to get this t shirt the second time around since it had sold out previously. I love it -- brings back memories of taking our kids out to the drive-in theater and all the fun that entails.
new favorite hat
Love love love this hat. Get compliments everywhere and always referring them all to BBD. Thanks y'all!
New favorite t-shirt
This blue is beautiful and the shirt is so soft and comfortable. Love it!!
Delicious smell!
I was prompted to buy more candles having received one as a gift - they burn for ages and the scent lasts. They are perfect. My fav scent is Tatoo Ink it is an absolutely lovely patchouli based scent!
Another great t-shirt
Always great quality and design. Keeps me buying more
FAQ's
What is your return policy?

Hassle-Free Online Shopping -"Shopping online with us is a breeze. We provide a convenient, user-friendly platform with easy returns and top-notch customer support. Experience the ease and reliability of shopping with Ballad of the Bird Dog today."
Do you offer international shipping?

"Heck yeah! Pop your address into the shipping section of the checkout process to find your rate."
Do you really know the brands you sell?

"Absolutely, we live and breathe the brands we carry. Our team carefully selects each brand based on their commitment to quality, craftsmanship, and shared values. We're proud to wear the products we offer and are confident in their excellence. You can trust that we know our brands inside and out."
Where are your products made?

Our brands are curated mainly across the US. Some products are made overseas, but the vast majority are small batch, American made makers trying to make a living right here in the USA. Our Ballad of the Bird Dog products are mostly made in the USA, and our patch hats, shirts and leather goods are crafted right here in Historic Downtown Brenham.